Meet Immigration Attorney Dayna Lally
Lally Immigration Services, LLC is an immigration law practice based in Woburn, Massachusetts; thirteen miles north of Boston.
​Dayna Lally founded Lally Immigration Services, LLC to offer prompt and professional legal services at reasonable fees. The mission of Lally Immigration Services is to empower others with an awareness and understanding of U.S. immigration law through research, education, and action.
Lally Immigration Services, LLC builds trusting relationships with clients by promptly responding to emails and calls, thoroughly answering questions and concerns, and timely processing routine and complex immigration matters. We pride ourselves on being friendly, responsive, and thorough in our case preparation.
Prior to establishing Lally Immigration Services, LLC, Dayna served as Managing Attorney of the immigrant visa department at a Boston-based immigration law firm. She also worked as an Associate Attorney at boutique firms specializing in business and investment immigration as well as asylum and deportation defense.
​Dayna comes from a long line of immigrants. Her grandfather was born in Yugoslavia in 1921 and became a naturalized U.S. citizen with his parents in 1931. Her great grandparents, from Finland, arrived at Ellis Island in 1903 and became U.S. citizens in 1909.
​Dayna is the spouse of a naturalized U.S. citizen and the mother of a young daughter who holds dual citizenship in the U.S. and Ireland.
Dayna has consulted and represented clients from all over the globe, including:
Brazil
Burma
Canada
China
Colombia
Costa Rica
Dominican Republic
France
Germany
Ghana
Guatemala
Haiti
India
Ireland
Jordan
​Kuwait
Lebanon
Nepal
Pakistan
Romania
Sierra Leone
Scotland
Sri Lanka
Syria
Thailand
Turkey
Uganda
Yemen
Zambia
Dayna is a 2013 graduate of New England Law | Boston. She passed the Massachusetts Bar Exam in 2013 and the State Bar of Michigan in 2014. She is licensed to practice law in Commonwealth of Massachusetts and is voluntarily inactive with the State Bar of Michigan.
Dayna is an active member of the American Immigration Lawyer's Association ("AILA"), the Woburn Business Association, and Women of Woburn. She is also an avid blogger on issues pertaining to immigration.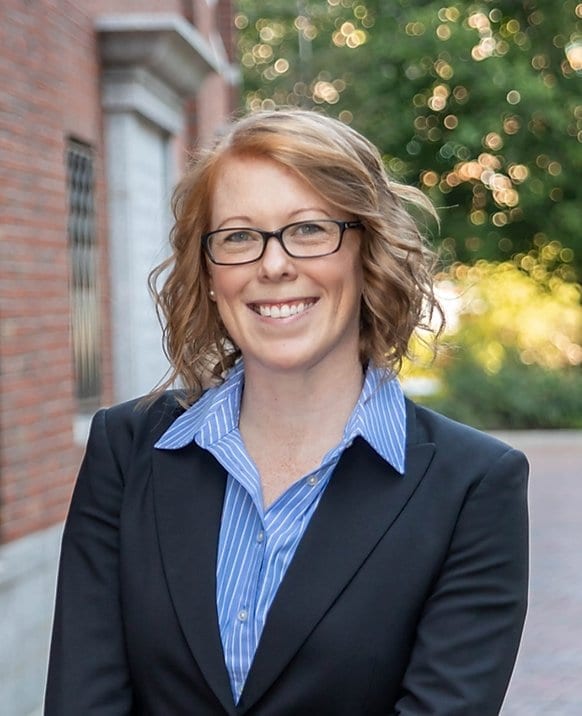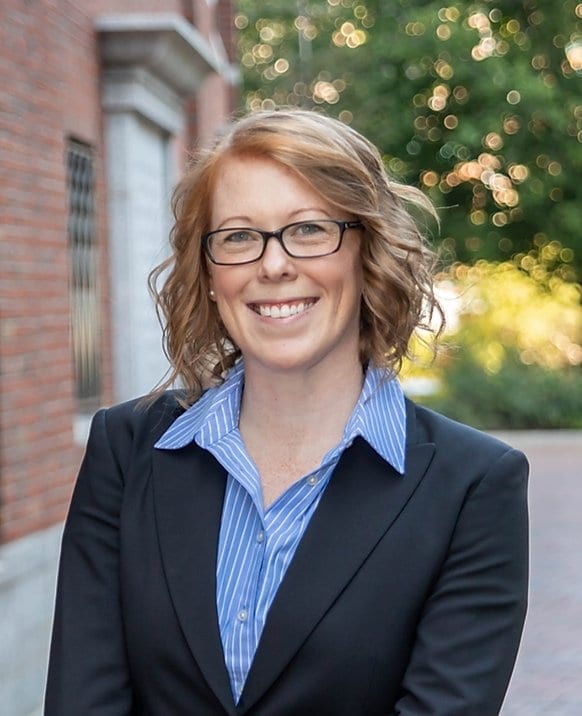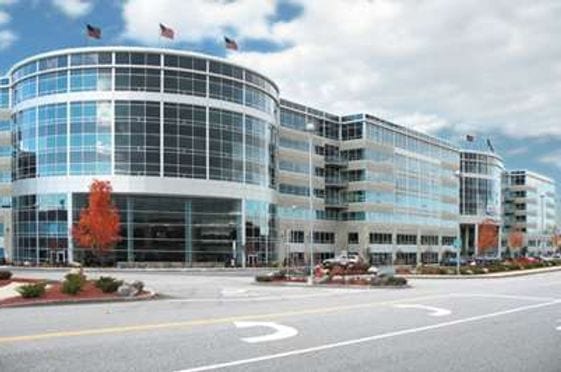 Tags: immigration attorney boston ma